In 2019, I had the opportunity to travel to:
Las Vegas, NV
Salt Lake City, UT
San Diego, CA
Philadelphia, PA
Fort Lauderdale, FL
Denver, CO
I had so much fun exploring new cities, trying new restaurants, having conversations with locals, and exploring new museums. Traveling opened my eyes to how big the world really is. It's so beautiful and I want to see all of it. So far, my travel experience has been solely in the United States, but I look forward to traveling internationally for the first time in Fall of 2020.
Las Vegas, NV
San Diego, CA

Salt Lake City, UT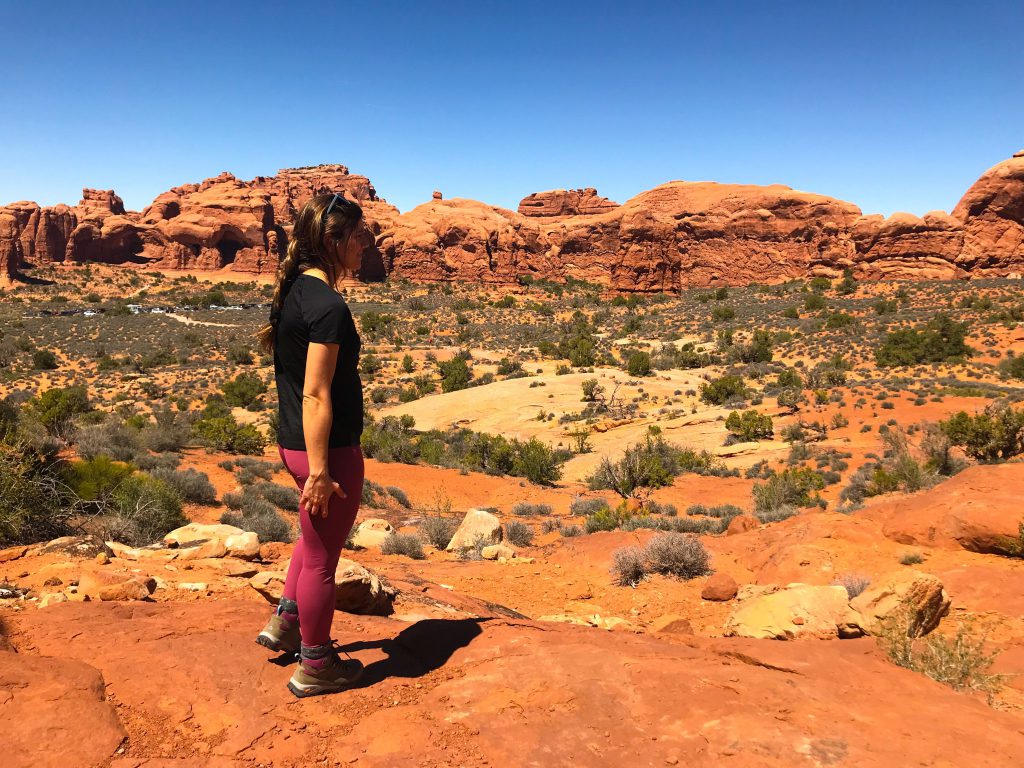 Philadelphia, PA
Denver, CO
Fort Lauderdale, FL
Thank you for checking out my travel adventures!
Stay tuned for more adventures coming soon 🙂
-Brittany Kidd